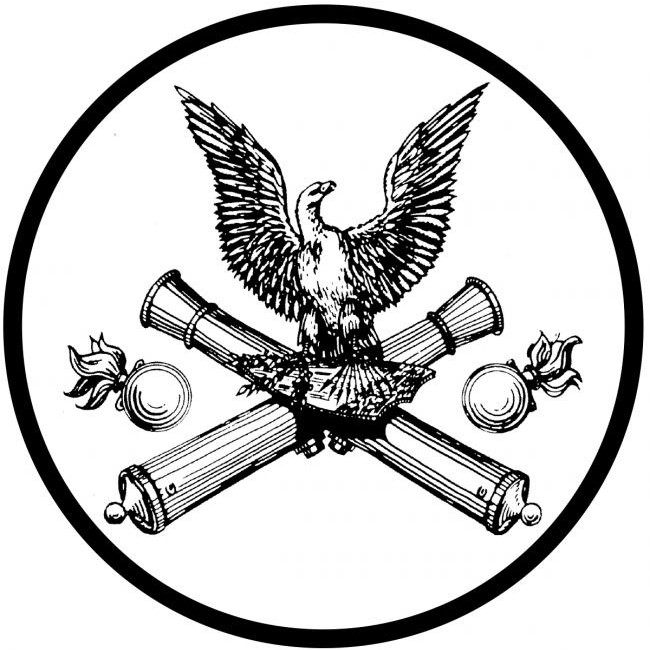 Follow the trail along the Saudi border as we highlight several of the MLRS Field Artillery units that served in liberating Kuwait in 1991.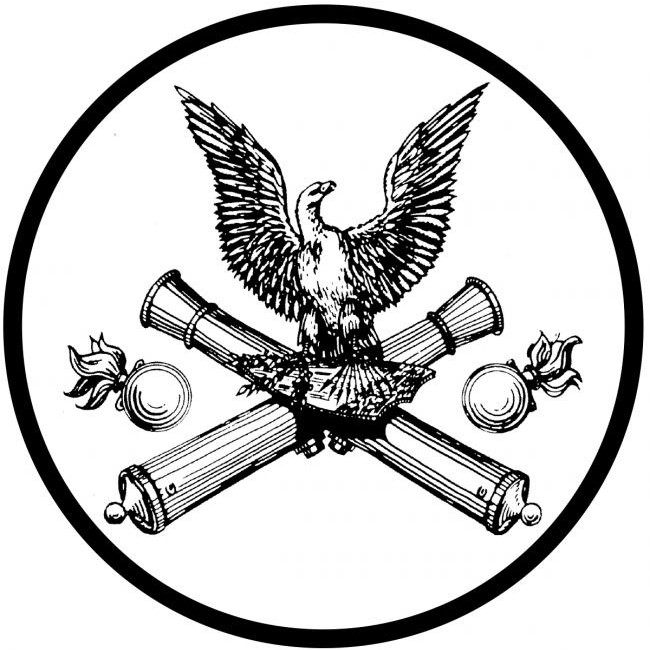 Mission details
From: Saudi - Kuwait Boarder
To: Saudi - Iraq Boarder
How:





MISSION
LEADERBOARD
See how everyone has been contributing to the mission.
NEWS
FEED
The latest entries are being retrieved.
Please wait a moment..