Set yourself a 2020 exercise goal and track your progress towards achieving it!
Conquer 2020 with every mile that you do!
Join the Conquer 2020 Challenge
Find out more and sign up at www.theconqueror.events today!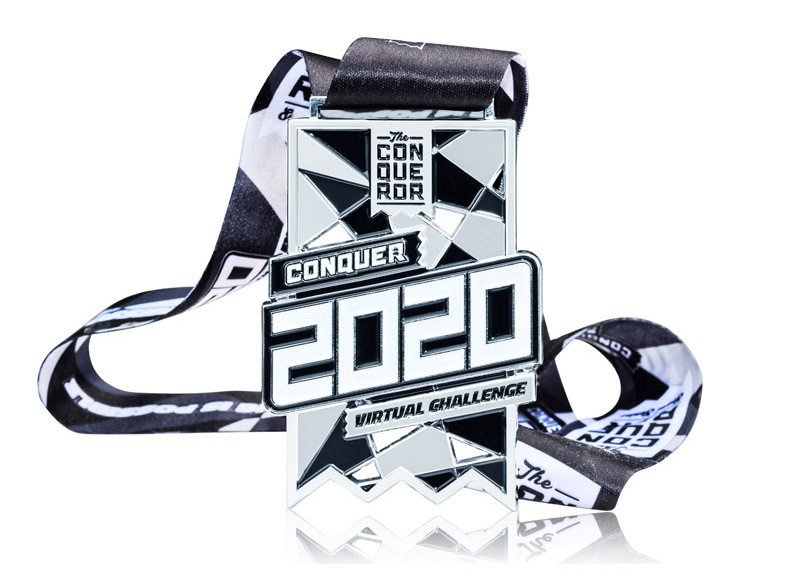 UNLOCK
Official entry into the challenge
Conquer 2020 finishers medal
Free global shipping
Personalized monthly progress certificates
Ability to set a custom goal
Ability to set a reason to achieve that goal (optional & private)
Connections with app such as Fitbit,
Apple Health, Google Fit, Strava and more...
NEWS
FEED
The latest entries are being retrieved.
Please wait a moment..