We can do this!
Due to Covid-19 the Race Around Ireland is cancelled this year, but we thought it would be really cool to do a challenge where we virtually follow the route and cover the same disatnce of 2054km (1750miles) .
Unlike the Race Around Ireland, where solo riders only have 5 days to complete the distance, this challenge can be completed within one year of starting.
Get ready and don't forget to link up your fitness apps to clock your kilometres.
The Route
Starting in Trim, County Meath, with the imposing Trim Castle in the background (remember the Castle in the movie Braveheart?) we will follow the route around the country taking in some of the most amazing scenery and historic sights, in Ireland, like Newgrange, The Causeway Coast, The Dark Hedges (featured in Game of Thrones), Malin Head, The Cliffs of Moher, The Ring of Kerry, Mizen Head, the Garden County (Wicklow) and back to Trim Castle in County Meath.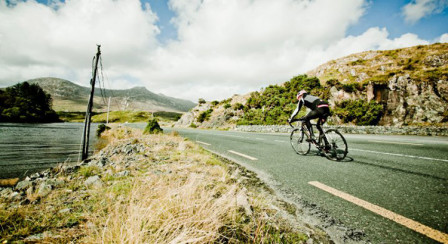 About The World Cup Event - Race Around Ireland
The Race Around Ireland is a non-stop cycling event for all level of cyclists, male or female, solo or team. People have been coming from all over the world every year since 2009 to take part in what has been listed as one of the "World's Toughest Endurance Events ".
For more information visit racearoundireland.com