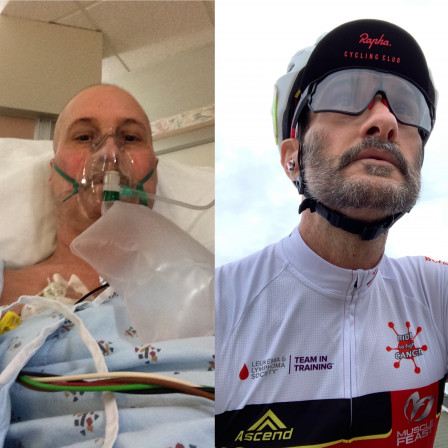 I am a Stage 4 Lymphoma survivor and the only cancer survivor of five in my family and I am The World's Okayest Cyclist™ï¸. This group of virtual challenges was designed to get folks active and raise funds for The Leukemia & Lymphoma Society.
The World's Okayest Cyclist™ï¸ was created for people to be themselves without fear of judgment, just to be Okay.
Enter an event so others can live! When you enter an event your contribution can help achieve a solution because, with the Strength of People, we will achieve a solution.
Play your part. Daily activity will not only help your physical health and recovery but your mental health as well. When you are "moving" you are making a difference every day. By giving a little, you will help out a lot.
Take a look at the challenges and pick one that you think you can complete. There are various distances for you to challenge yourself. So while helping yourself you will be helping others!
Here's how it works:
1. Pick an event and enter your information and payment.
2. Complete the event in the required timeframe and you will be entered for a chance to win money!
Example:
Fee $40.00
Platform fee -$5.00
Charity -$25.00
Winnings entry $10.00
If 10 folks are entered then the winner would receive $50!
Help today because tomorrow you may be the one who needs help!
I would like to thank the following folks for their support and help: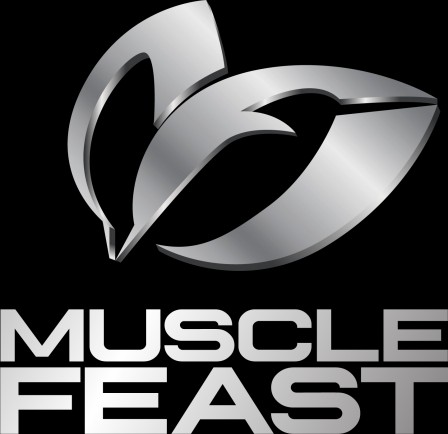 Click & you will get 10% off of their products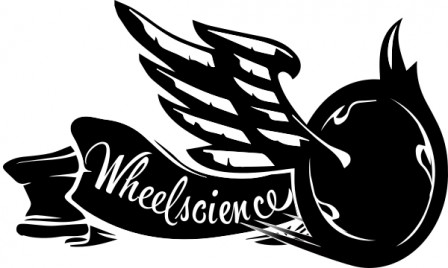 Click & use code WOC & 10% goes to charity